Romance Manhwa and Manga recommendations
Welcome to BestinRomance! My aim with this blog is, to help you guys find good Romance Manga, Manhwa, and Webtoons. Most of the recommendations you will find here were published after 2010. I hope you have fun on my site!
Share, if you like my content:
Manga, Manhwa, Webtoons - Best of Lists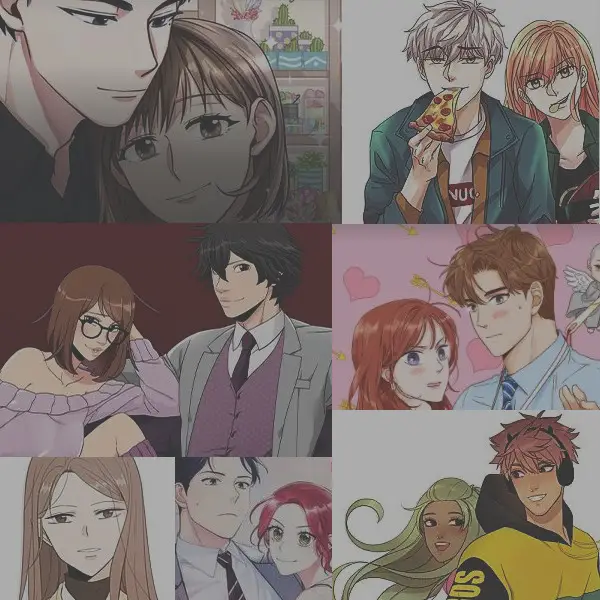 I whipped up my Top 20 Modern Romance Manhwa recommendations. Some of those are completed and every one of these will entertain you, without too much Drama or silly miscommunication and misunderstandings that get dragged out for too long – with some exceptions. Some of them have fantasy elements but I still included them in the list. I hope you like it!
Read More »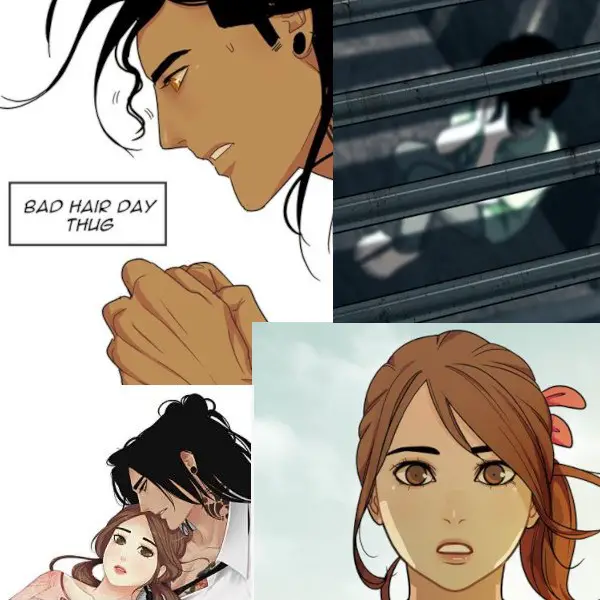 Midnight Poppy Land is one of the most popular Romance Comics on Webtoons. In this article, you can read a relatively Spoiler-free Review, so you can get a feel for this Romance Webtoon, and see if Midnight Poppy Land could be your thing.
Read More »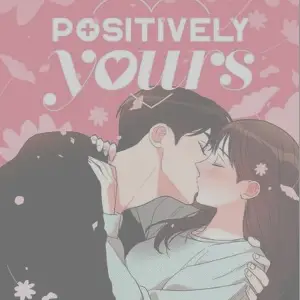 Do you want to read a Manhwa with a rich and dreamy male lead and a pretty passive and pragmatic female lead? Then Positively Yours could be your thing. Keep reading for more insights into the story and the characters.
Read More »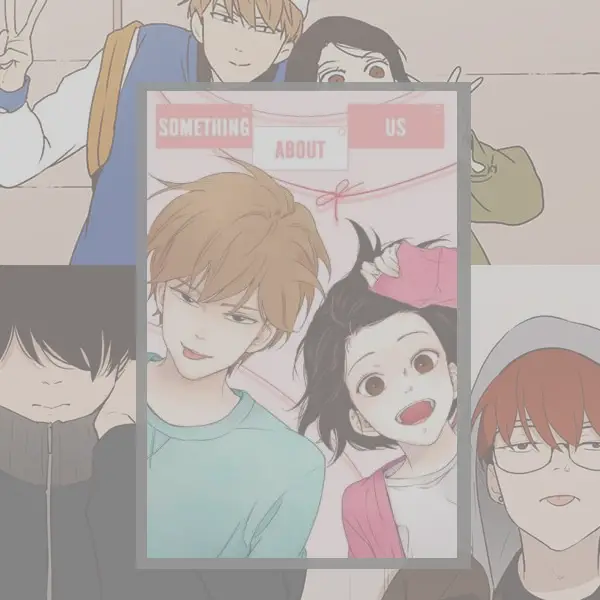 You know those Webtoons where you start reading and can't seem to stop? Something About Us was like that for me. I couldn't stop reading and felt really empty when this Manhwa came to an end. Here is my review of this masterpiece.
Read More »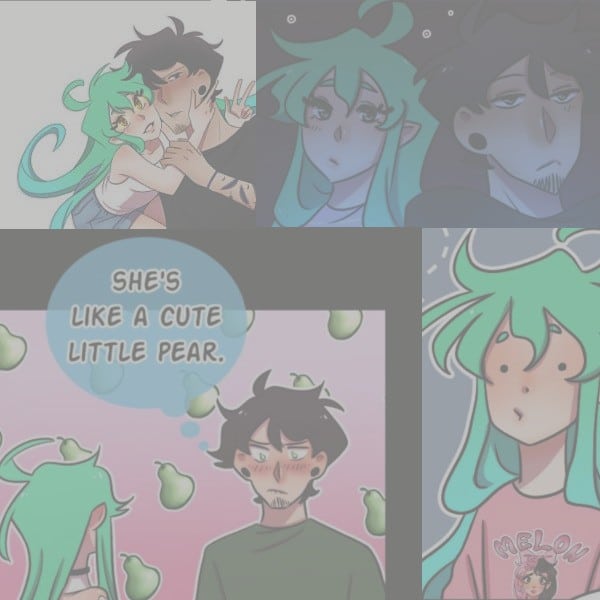 Down to Earth Webtoon is about friendship, romance and character development. In my Review I talk more about this awesome Webtoon.
Read More »
Topics related to Manga and Manhwa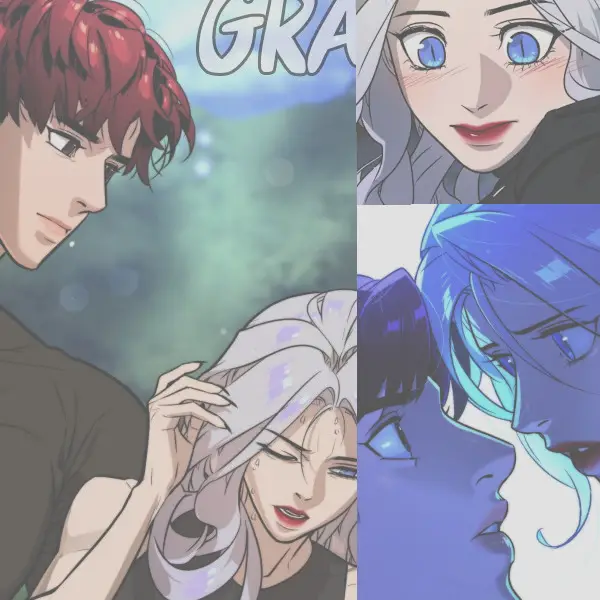 Is there Romance in Unholy Blood? Yes. Yes, there is. And I will show you every episode with their romantic interactions. Let me get my hammer and some nails to finish my ship real quick. There is not much left.
Read More »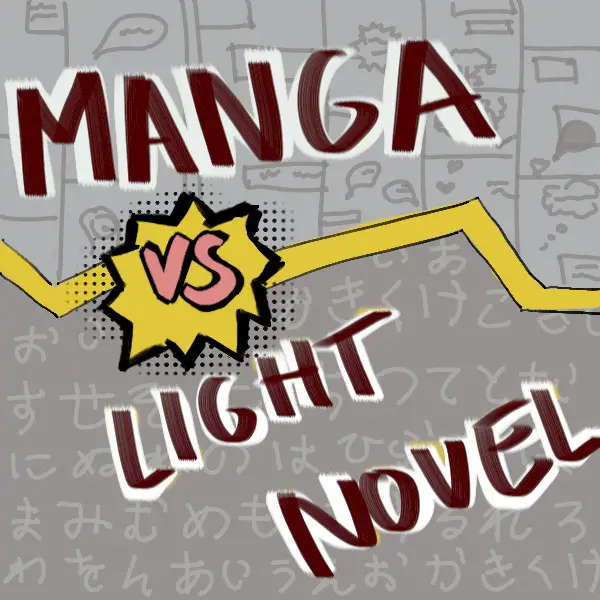 Mangas and light novels are not the same – although they can be found in the same bookshelves in stores and the library. There are significant differences, which I will point out in this article.
Read More »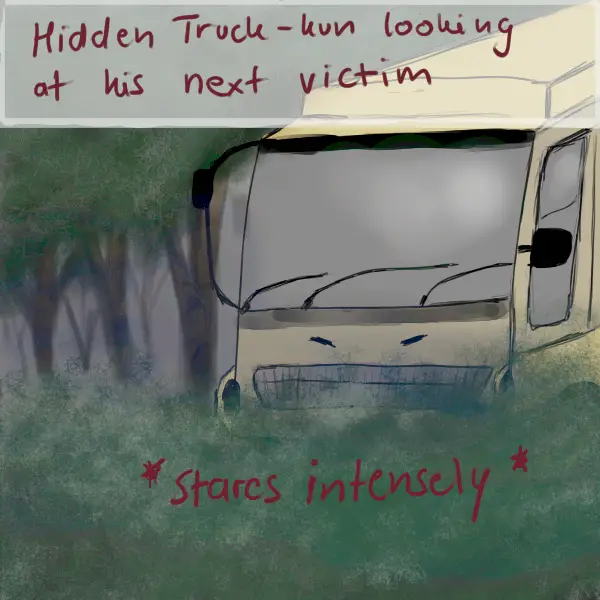 Don't we all know it: You live your life as a hard-working College-Student/Middle-Aged Woman and then Bam – Truck-kun strikes out of nowhere. No one is safe… Especially not when you have been reading Romance-Novels or playing an Otome-Game the night before. And If you have a crappy family or are terribly unhappy the risk to encounter Truck-kun is even higher. In this article I will dive deeper into the meaning of Isekai.
Read More »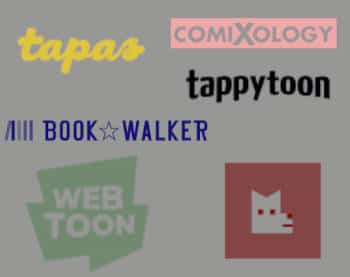 Reading Manga for free can be pretty tricky – at least if you want to do it the legal way. With Webcomics and Manhwa, you have way more options.
With this post, I will recommend you some sites, where you can get Romance-Comics and -Manhwa for free – completely legal
Read More »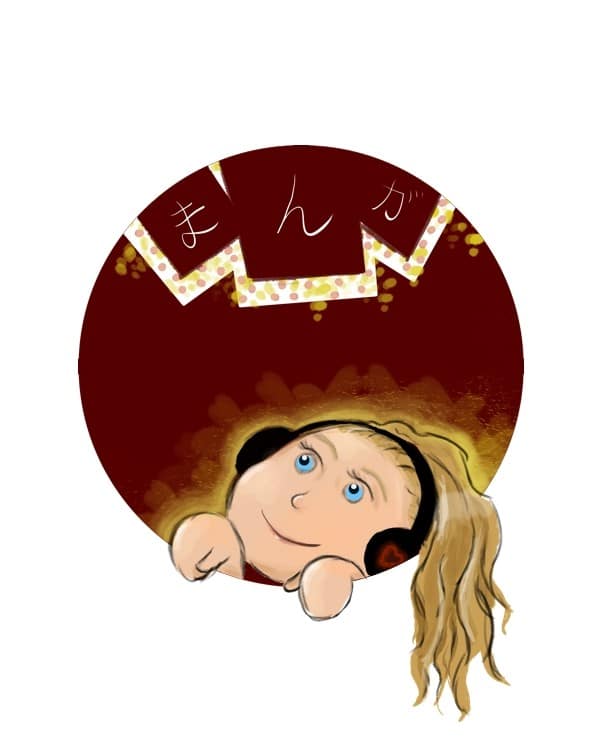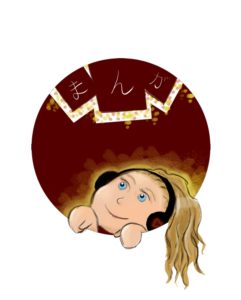 My name is Elly.  I hope I can deliver some good lighthearted content to you, so you can escape reality for a short while. 
If you like my content you can buy me a coffee here: