Midnight Poppy Land is one of the most popular Romance Comics on Webtoons. In this article, you can read a relatively Spoiler-free Review, so you can get a feel for this Romance Webtoon, and see if Midnight Poppy Land could be your thing.
Episodes: 58 (End of Season 1)
Creator: Lilydusk
Follow Lillydusk on: Instagram.
Read this here on: Webtoon.
Official Summary on Webtoons: After making a grisly discovery in the countryside, a small town book editor's life gets entangled with a young Mafia lord and his intimidating bodyguard…even as every step she takes draws her deeper into the dangerous underworld of the city.
The Characters of Midnight Poppy Land
The main protagonists are Tora and Poppy. Here is an overview of some of the main characters with one quote that kind of defines them:
Tora "What does it feel like, to look at the world… the way she does?"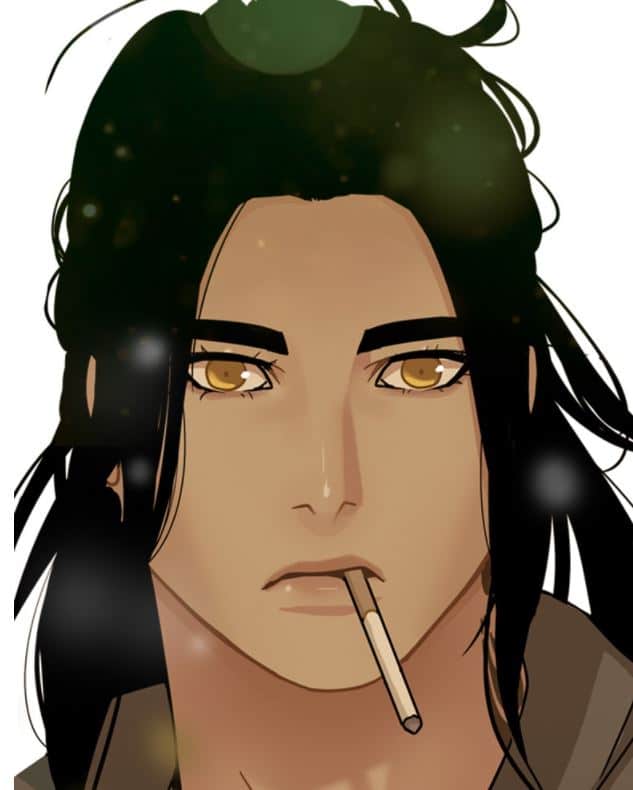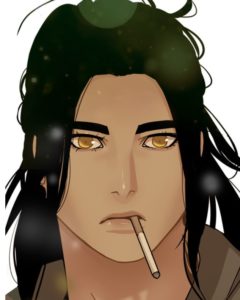 Poppy Wilken"Sometimes in life you gotta do, what you gotta do"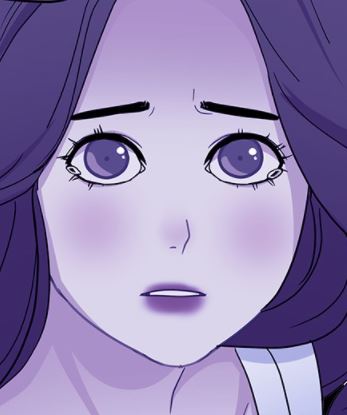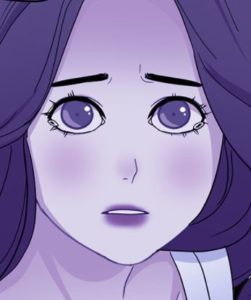 Then there are very important side characters like:
The clan Boss Vincent Balthuman (although he doesn't appear often) "Any Dog that goes against his owner will be shot"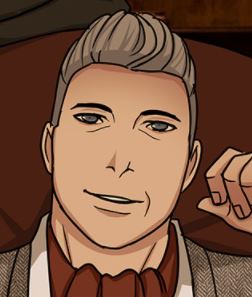 Poppys best friend Erdene "I'm proud of you girl. You are handling all of this like a Queen" (She means Poppy)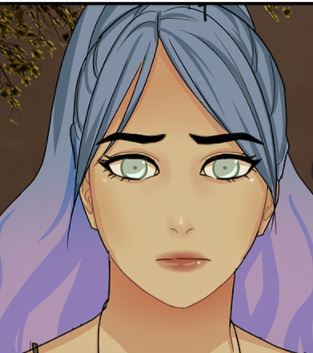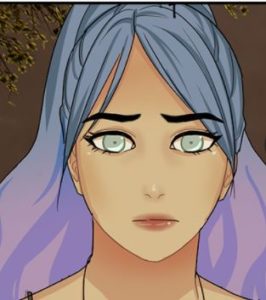 Toras "Brother" Quincy Balthuman "Romance and Literature are wasted on this Neanderthal"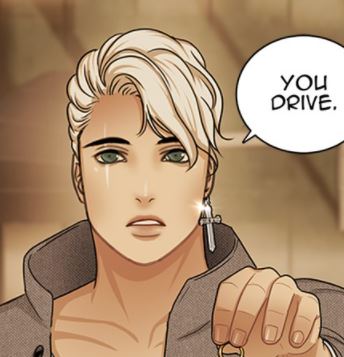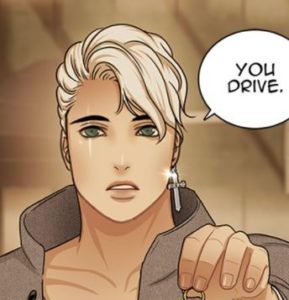 Midnight Poppy Land Review: The first few chapters
You get thrown right into the story by Poppy walking in on her boyfriend cheating on her. She immediately shows her strong personality by not wanting to cry: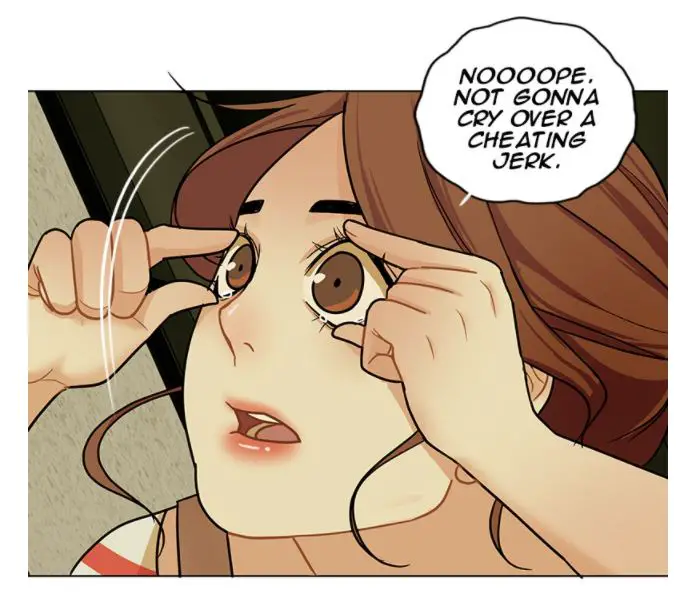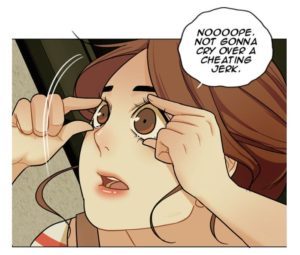 (Although I want to mention at this point, that true strength is being able to live through your feelings, not suppress them – mental health for the win!!)
She then drives away with her scooter but has an accident and ends up falling in some bushes next to the main road, where the insides of her bag scatter across the grass. While she picks it all up she also accidentally picks up some pages she wasn't meant to see. That is how she meets Tora. He was driving to the spot before because he got a message from a friend and sees Poppy emerging from the bushes. That is how they both get entangled with each other.
You should read this Romance Webtoon if you:
like to see a female lead with realistic body proportions
love it when the main characters tease each other a lot
like reading about a cute but strong female lead
love to see a tough male lead with muscles, tattoos, and abs
don't mind some mild violent content
like to see a lot of flirting and interactions between the main couple
love to see the male lead trying to deal with his horrible past
don't mind when the main characters keep secrets from each other – mainly to protect each other though
like to read a Love-Story where all the characters don't mind swearing and the whole premise is kind of dark
Review: My thoughts on Midnight Poppy Land
This Webtoon does many things really well. First of all, I love how Lilydusk creates an atmosphere. I talked about that before but the way she shows many panels for one particular situation conveys a lot of feelings and draws you into the story. I mean, in Episodes 28 and 29 there are almost 10 panels where they hold hands and you get to see Tora's thoughts about that. You can feel the tension between the main characters. The whole pacing of Midnight Poppy Land is great and the art is great too. Although it changes after about Episode 30 I would say. Here is a little comparison: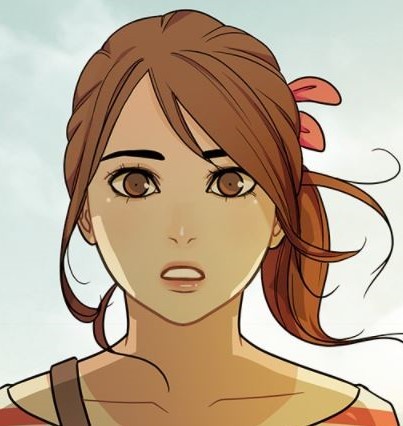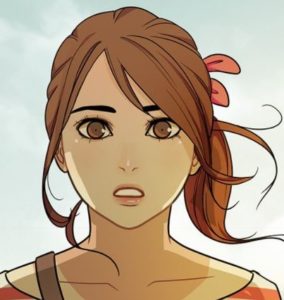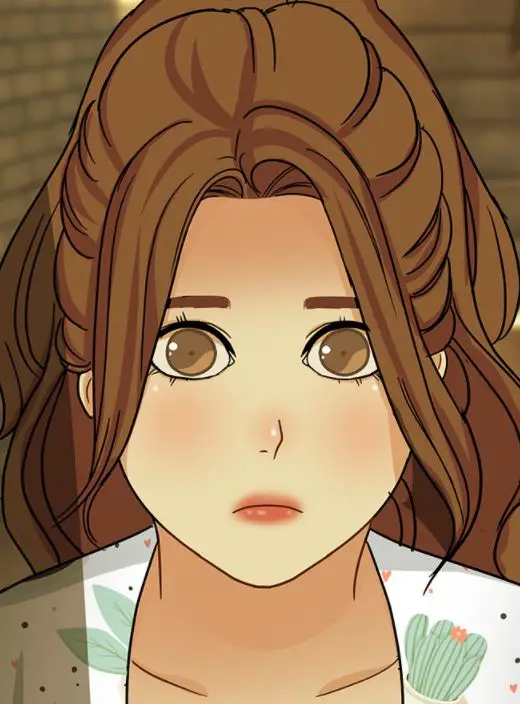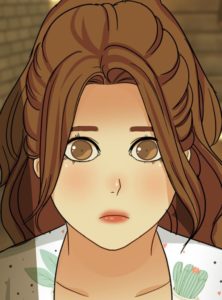 © WEBTOON Entertainment Inc. / Lilydusk
I feel like there are fewer detailed panels over time, but nevertheless, the art is still good – especially the backgrounds.
Although they don't talk about certain topics – mainly Tora's past and his "job"- they communicate well and share their thoughts and feelings. Tora helps Poppy get over her Trauma with her abusive Ex who constantly talked her down and belittled her feelings while Poppy (or Bobby as Tora calls her) is a safe haven for Tora and expands his world. After meeting Poppy he thinks for the first time, that maybe he has a shot at happiness too.
I look forward to how this Webtoon is going to unfold because Midnight Poppy Land is one of my favorites. Additionally, I am very curious how this whole Mafia-Topic is going to progress because up until now Tora and the Balthumans didn't have to face any consequences for their horrific actions. I really hope that Tora can find his way out of the whole Mafia thing because the Balthumans really treat him like a dog – although he has a good relationship with Quincy, he is still his subordinate.
Midnight Poppy Land Review: Some fun facts
The official summary for Midnight Poppy Land changed after about 25 chapters were published. In the beginning, it said that Poppy will fall for Quincy but still feels herself being drawn towards Tora. It seems like Lilydusk changed the course of the story because now the summary is different and well – Quincy is gay (or bisexual?) in the current version.
If you want to take your Tora-simping to the next level you can check out the Patreon page of Lilydusk. She posts NSFW sketches of Tora and Poppy on there. Don't ask me how I know…
In chapter 44 there are about ten panels dedicated to advertising the game Mafia 42 – I didn't like it, because I want to keep being immersed in the story, but for an ad, it was executed well.
Disclaimer: I don't own these pictures. Please contact me, if I should take them down. The Copyright belongs to © WEBTOON Entertainment Inc. / Lilydusk
If you want to read another Review for a Webtoon Comic you could check out this Blog Post: Down to Earth Webtoon – Review.