Topics related to Romance Manga and Manhwa
If you want to read about my random ramblings or (hopefully) interesting topics you can keep scrolling. Maybe there is something you like.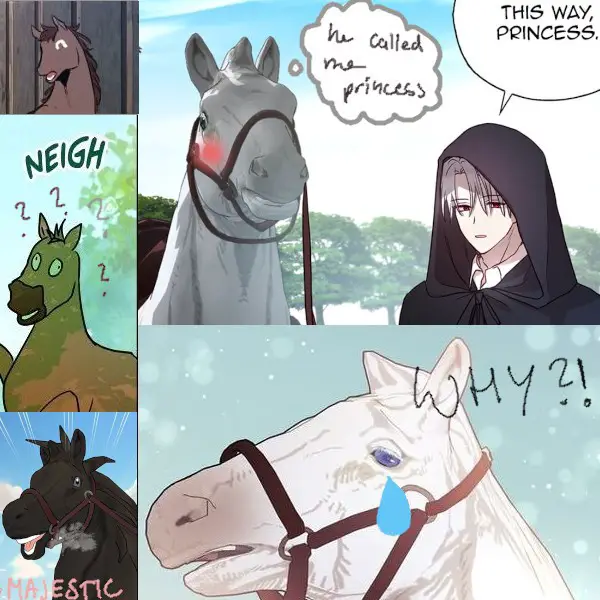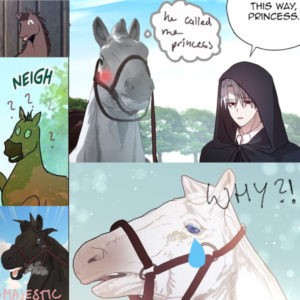 Hey guys! Do you know what makes or breaks a good Romance Manhwa? Exactly – horses. I'm kidding of course but one of the main reasons I love to read comics is the art. Therefore it's especially funny if you see very nice art like in "Flirting with the Villain's dad" and then – completely out of the blue – comes a horse that looks like it wants to throw itself off a bridge. I'm not here to bash someone's art, I think the artists of these comics do a great job! Nevertheless, in today's article, I'll show you some funny examples of horses in Romance Manhwa.
Read More »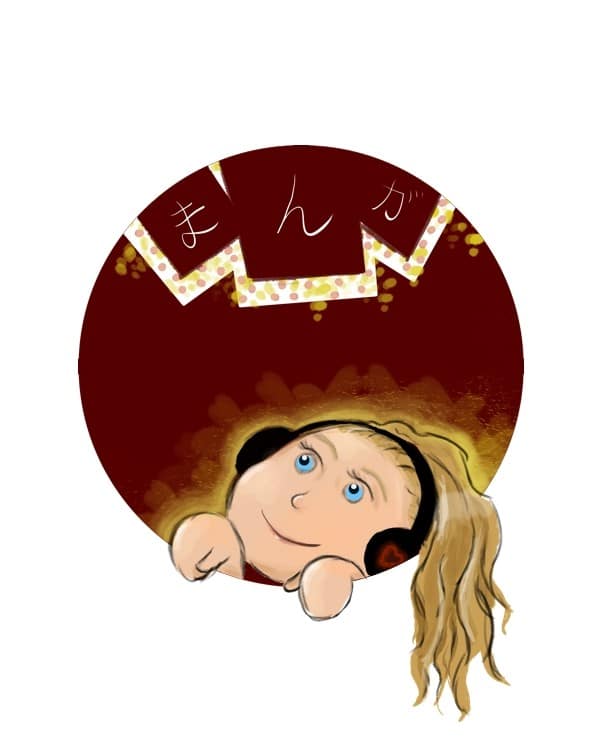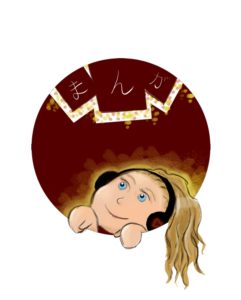 My name is Elly.  I hope I can deliver some good lighthearted content to you, so you can escape reality for a short while. 
If you like my content you could buy me a coffee here: