Hello fellow Romance Manga Readers!
My name is Elly!
I love playing games and reading Romance Manga in my free time and as you have probably guessed by now: I am a sucker for a good Romance. Some of these comics sometimes get real cheesy or cringy but I think the feeling they transmit is really nice.
I need that sort of lighthearted feeling because life can be tough and thoughts can be pretty dark sometimes, so why not read something that lightens up your mood? With BestinRomance.com I hope to deliver some good content to you so that you don't have to search around for good Romance Manga, as I did. I also try to only include works that were made in the last decade or so, because the art improved and many older comics are already known. I would love for you to have fun on my site, read the recommendations I posted, and leave suggestions or feedback so you can escape reality with me – at least for a short while.
What you can expect from BestinRomance.com:
Top 3 - 10 Lists (Manga, Webcomics, Manhwa...)
A short rant or an article about a certain topic
Follow me on Social Media, if you like my content: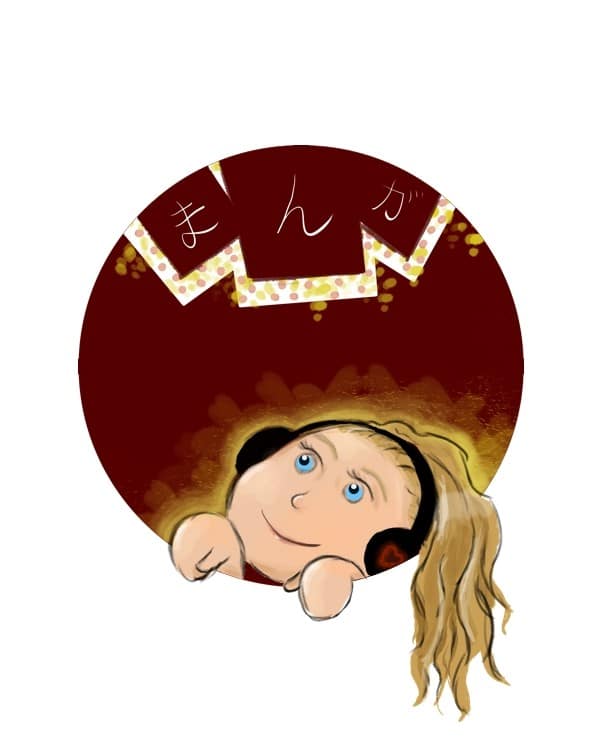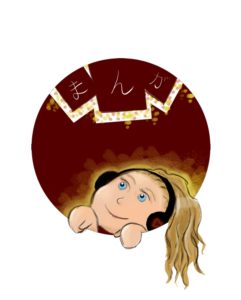 If you like my content you could buy me a coffee here:
Want to get notified when I post?