In these parts of my website, you will find several Reviews of Romance-Manga, – Manhwa and Webcomics.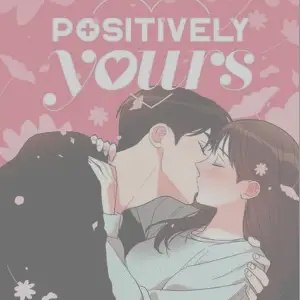 Do you want to read a Manhwa with a rich and dreamy male lead and a pretty passive and pragmatic female lead? Then Positively Yours could be your thing. Keep reading for more insights into the story and the characters.
Read More »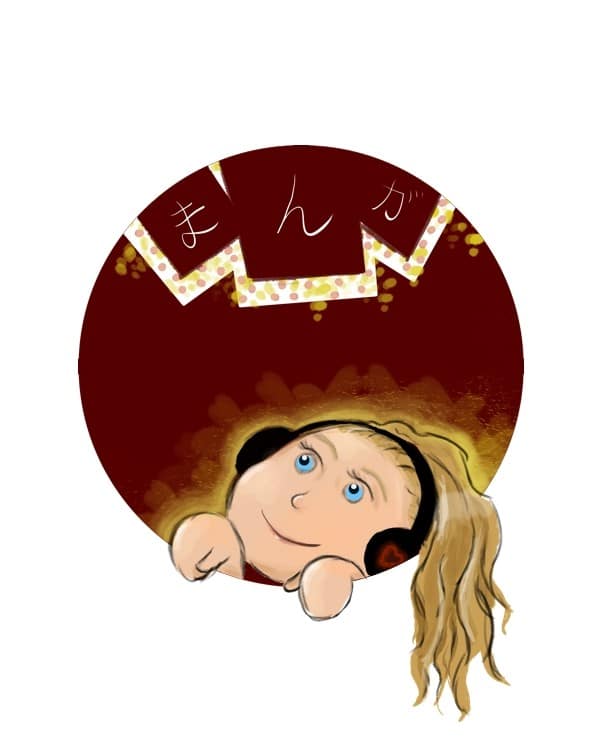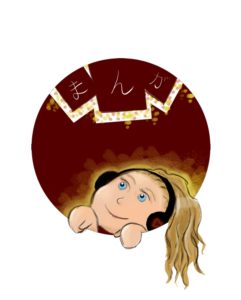 My name is Elly.  I hope I can deliver some good lighthearted content to you, so you can escape reality for a short while. 
If you like my content you could buy me a coffee here: