Romance Manga recommendations, Webtoon and Manhwa recommendations
In these parts of my website, you will find several recommendations for Romance Manga and Romance Manhwa focused on various topics. I try to recommend mostly works that were published in the last decade. Enjoy exploring!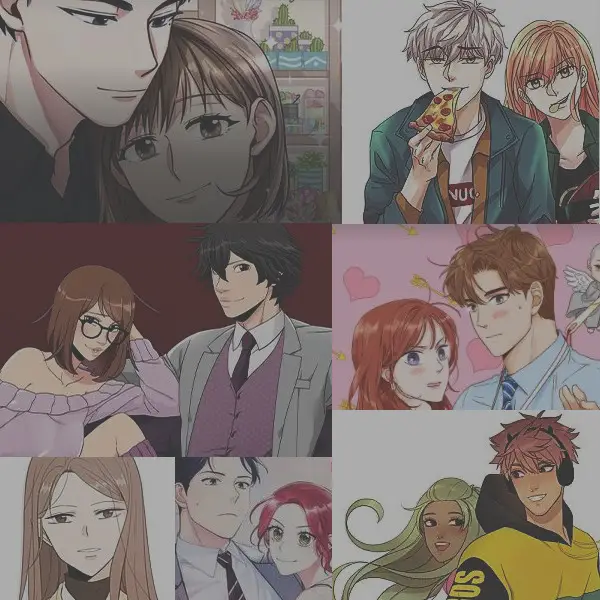 I whipped up my Top 20 Modern Romance Manhwa recommendations. Some of those are completed and every one of these will entertain you, without too much Drama or silly miscommunication and misunderstandings that get dragged out for too long – with some exceptions. Some of them have fantasy elements but I still included them in the list. I hope you like it!
Read More »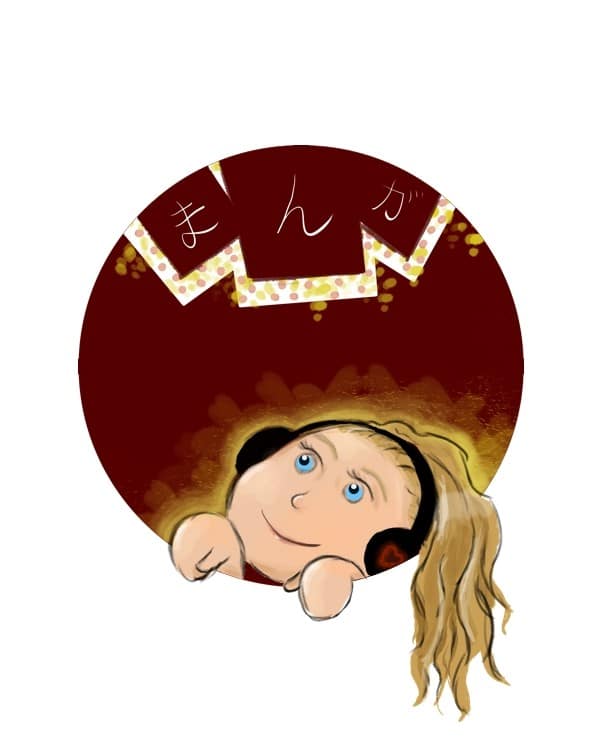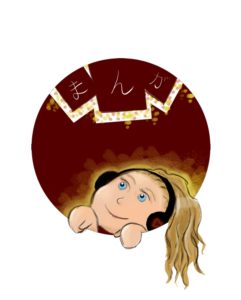 My name is Elly.  I hope I can deliver some good lighthearted content to you, so you can escape reality for a short while. 
If you like my content you can buy me a coffee here: