Romance Manga recommendations, Webtoon and Manhwa recommendations
In these parts of my website, you will find several recommendations for Romance Manga and Romance Manhwa focused on various topics. I try to recommend mostly works that were published in the last decade. Enjoy exploring!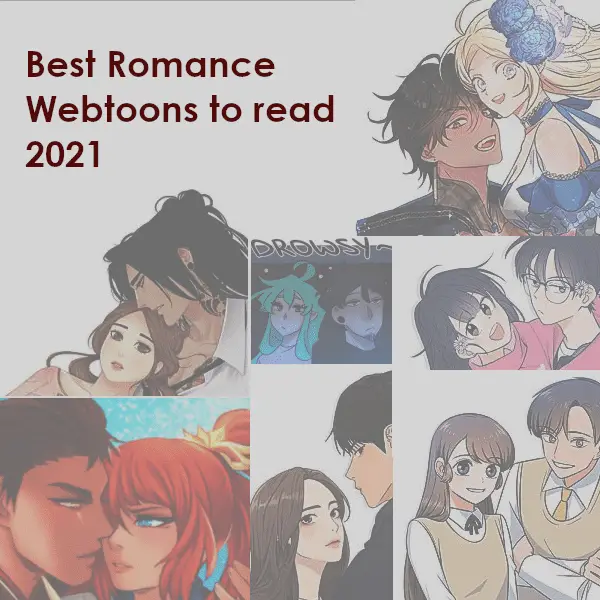 In this article, I want to show you my list of best Romance Webtoons to read 2021. Technically the term Webtoons refers to all Manhwa, Manhua, and Manga that can be read officially online but in this list, you will only find my favorites from the Webtoon App. I also only picked Webtoons that have the Romance Tag. All of these are ongoing.
Read More »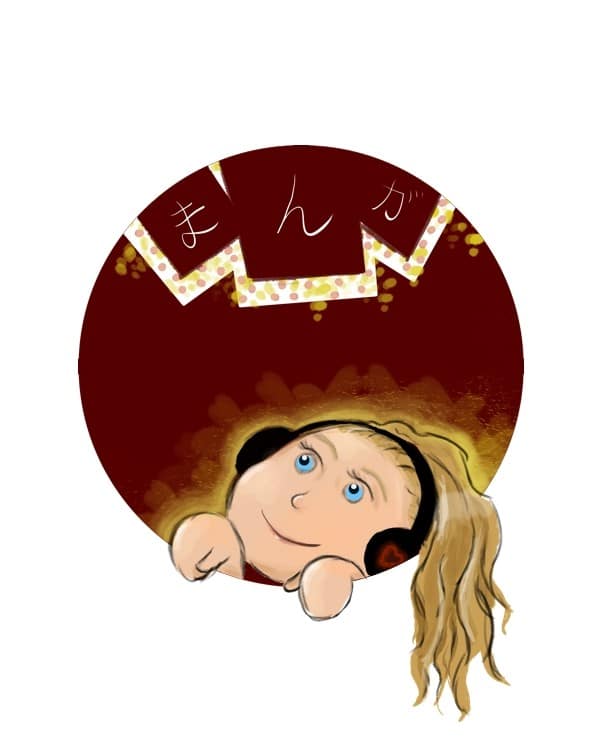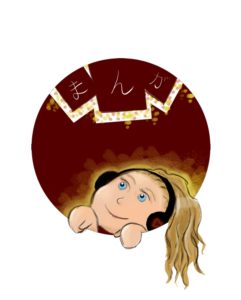 My name is Elly.  I hope I can deliver some good lighthearted content to you, so you can escape reality for a short while. 
If you like my content you can buy me a coffee here: