This Romance Manhwa list contains 5 Comics, where the female or the male lead need some kind of ability from one another to feel better. The number one spot was very clear for me: It's flirting with the Villain's Dad. Yerenika may be weak but she is really funny and tries her best to save everyone she knows from the original novel. The interactions between Euredian and Yerenika are very sweet and start very early. With numbers two and three I was not quite sure.
I love My red string of fate, especially because I like the world and Abel is quite shy, although he is possessive. There aren't as many chapters, so we don't know how this will play out yet, that is why this is number three for me. With "I was tricked into this fake marriage", you have to wait pretty long for some Romance to show up, but nevertheless, their backstory is quite intense. I hope you enjoy these five recommendations.
My favorite Romance Manhwa where the main characters really need each other
Flirting with the Villain's Dad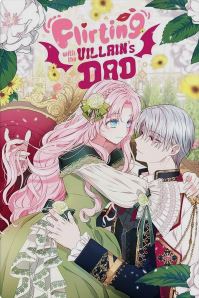 Official summary tapas: Ack! I'm trapped in this web novel, "Brigitte Wants to be Happy!" No prob, I KNOW what's gonna happen so I'll just—wait. I'm not Brigitte? I'm her aunt, Princess Yerenika?! Uh-oh. I'm stuck 20 years before the main plot… and everyone in my generation ends up tragically dead! Her parents, dead. Me, dead. Villain's dad, King Euredian, dead. A-ha! That's the key. I just need to prevent the villain from being born… time to break out some seduction schemes and flirt like my life depends on it!
Why is this on the Romance Manhwa-list?
Yerenika is very sensitive when it comes to Magic, so she needs to be close to Emperor Euredian in order to survive. He purifies her energy and her surroundings which makes for very many cute interactions early on. He often carries her around for example.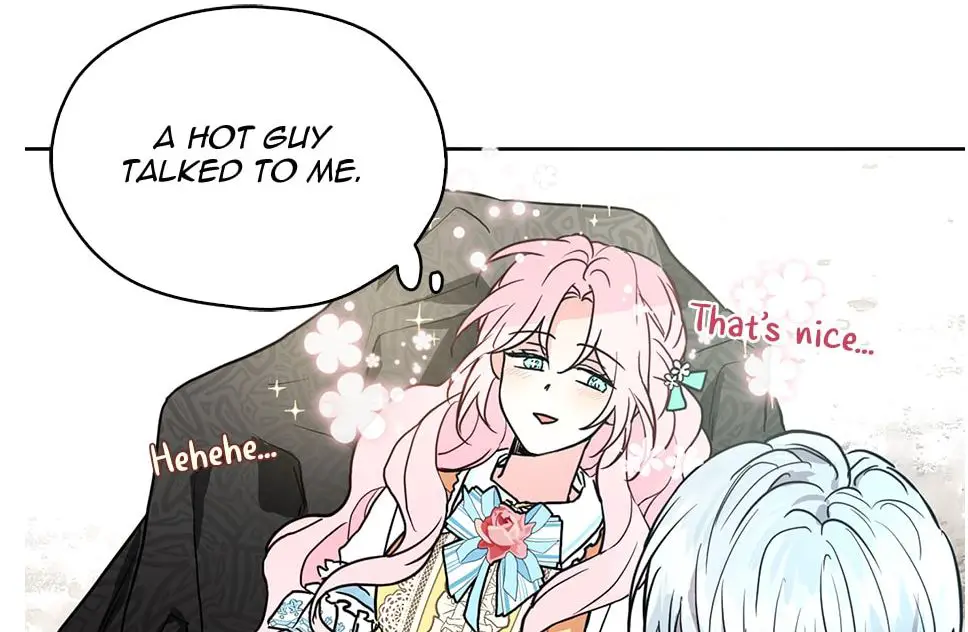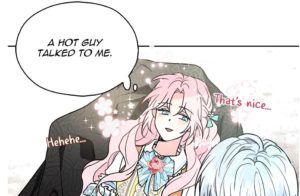 You should read if:
You like to read about a quirky female lead and a rather cold male lead
You love to see the main characters touch each other often
You love a beautiful and cunning antagonist
Webcomics Recommendation 2: Godly beings and Romance – what more do you want?
I was tricked into this fake marriage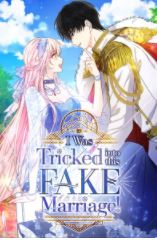 Official summary on tapas: After the Delpice Empire unifies all kingdoms with brutal subjugation, all the noblemen who stood up to the empire had to relinquish their titles. As her father's only child, Leyrin Efran becomes a countess overnight, but to secure her family's title and estate, legally she must be wed! She enlists info from the infamous Nine Night Guild to find a man of lower rank to keep the empire at bay. They deliver as requested (eep! he's SO hot!), but things don't completely seem as advertised…
Why is this on the Romance Manhwa-list?
Delpice is a godly being and needs to take drugs in order to numb out the noise and the smells around him. If he doesn't he gets quite violent. Because of the drugs, he is taking he can't kiss or touch anyone. When he is around the female lead the noises disappear and he doesn't have to take drugs anymore.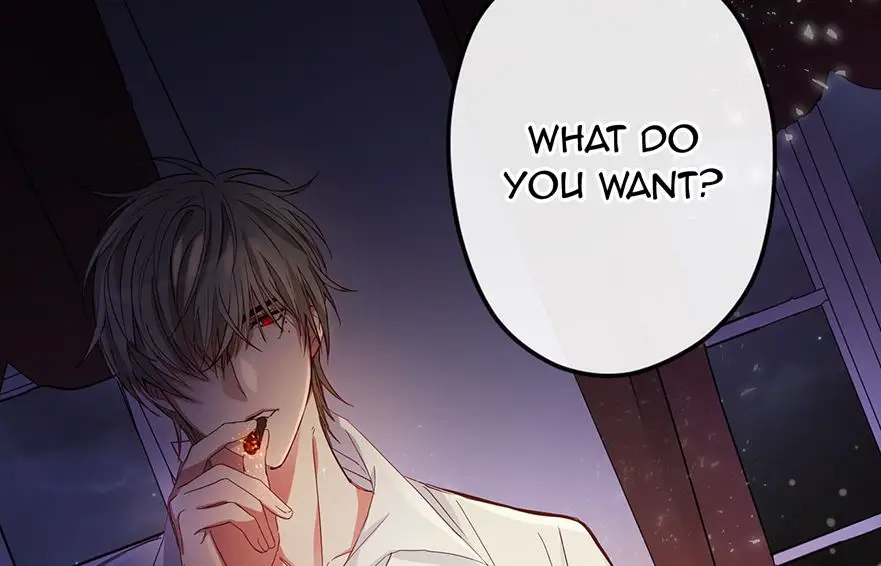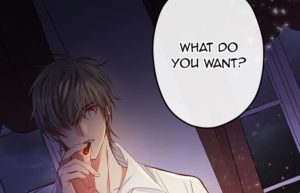 You should read if:
You like to read about a very strong love between the male leads (I won't go into detail, cause it would be a spoiler)
You like seeing a relationship develop from a contract marriage
You like a doting male lead, who does everything for the female lead
Romance Manwha to read: recommendation 3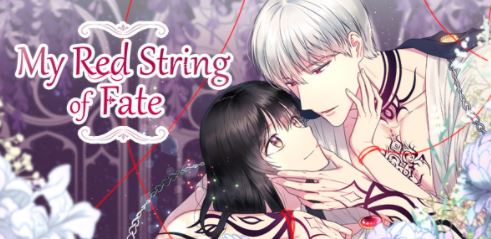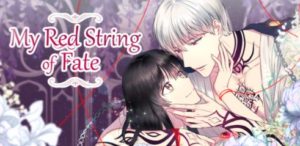 Official summary on tappytoon: After getting pulled into a novel, Leann lives her life as a priestess in a temple, while healing people who are tangled up in red strings. The red string is a death flag that slowly ruins the body and brings you closer to death. And other than the main protagonist, Leann is the only one who can see and remove them.
But when she heals an injured man on the street, the red string of fate connects the two of them together, and there is no way of removing it! To make matters worse, the man she is connected to happens to be the worst villain in the novel, Abell! Can she escape from him and live a peaceful life without hindering the original story of the novel?
Why is this on the Romance Manhwa-list?
By seeing the red string of fate Leann can heal Abel, who often finds himself on the brink of death. She is also somehow connected to his heart. That means she will die if Abel dies.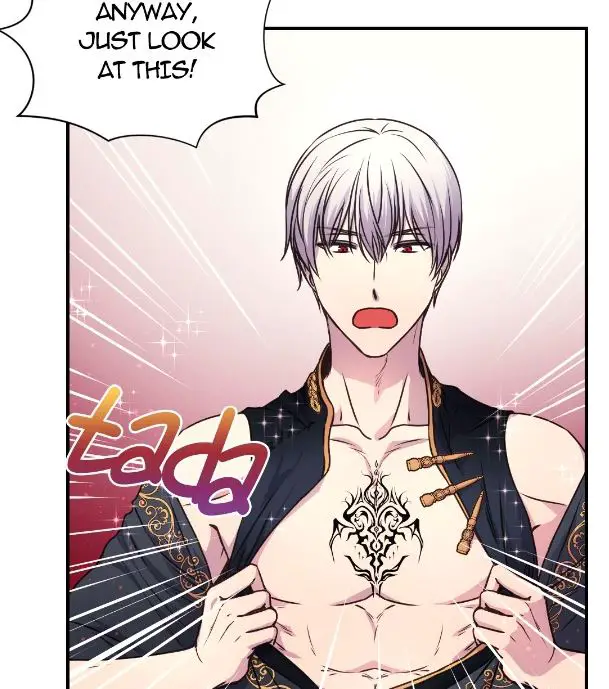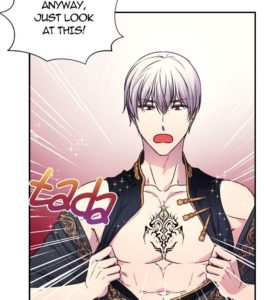 You should read if:
You like a strong male lead, who constantly walks around without a top
You like to read about an interesting world with different magical creatures
You love to see the male leads interacting almost constantly
Romance Manwha recommendations where the main characters need each other: number 4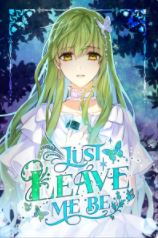 Official summary on tapas: Adele was a hopeless orphan until a duke gave her a choice: live as a substitute for his dead daughter, or die on the streets. Despite playing this role to the best of her ability, an order for her assassination was given shortly after he married her off. Miraculously, she is sent back in time and decides to make up for the years wasted living a lie. As ancient ruins call to her, can she use her past knowledge and unexpected help from the Black Knight to defeat the dangers ahead and change fate?
Why is this on the Romance Manhwa-list?
The male lead suffers from the callot disease, so his right hand is like stone and he has episodes of pain. When he is near the female lead his pain goes away and she can even temporarily heal his hand.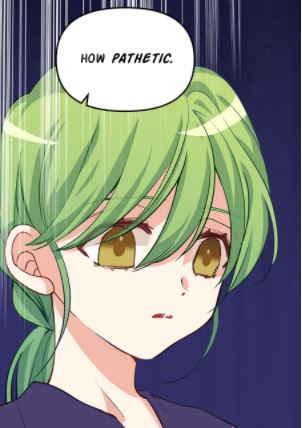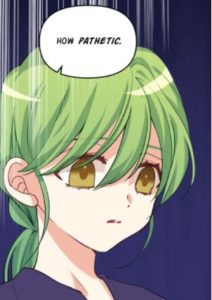 You should read if:
You like a strong male lead, who really wants to protect the female lead
You like to really hate on the antagonists
You like seeing the main characters overcoming their past with their abusive families
Romance Manwha List – recommendation 5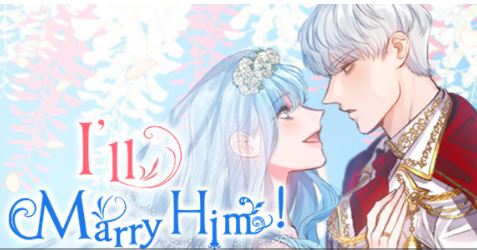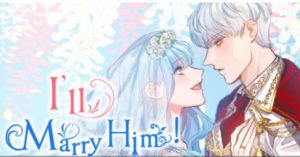 Official summary on tappytoon: As the illegitimate daughter of Duke McKellion, Lilian was never fully embraced by her father or society. So, when she has the opportunity to take her sister's place in an arranged marriage to Emperor Kael Lu Kaldorf, Lilian jumps at the chance. The only problem is, her prospective partner gets cranky without his sleep, and since being cursed by a vindictive witch, the tyrannical emperor hasn't experienced a single moment of slumber. But that's no challenge for Lilian, who possesses the ability to induce sleep with a kiss. Now, tasked with the duty of keeping His Majesty well-rested, Lilian must kiss the emperor each night to keep his temper at bay. It's a simple contractual agreement, and Lilian has no plans to develop romantic feelings, but what happens when Kael unexpectedly falls for her?
Why is this on the Romance Manhwa-list?
The Emperor Kael Lu Kaldorf can't sleep. Fortunately, Lilian has the ability to put people to sleep with a kiss.
Short disclaimer: The development seems really fast at the beginning, but it gets better.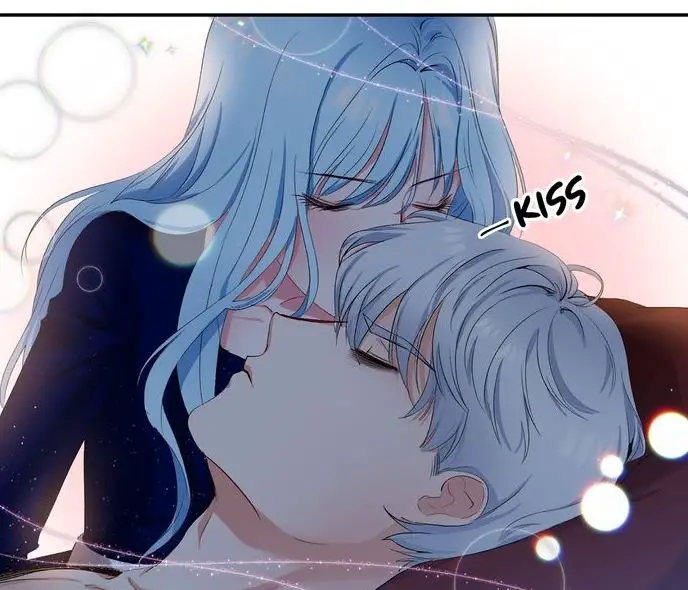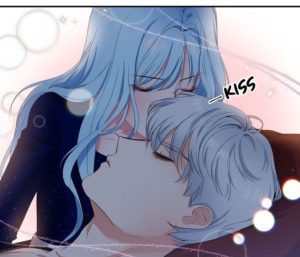 You should read if:
You love a shy but possessive male lead
You like a straightforward female lead, that voices her opinions – but is a little dense
You don't want to wait too long for the relationship to develop