Romance Manga recommendations, Webtoon and Manhwa recommendations
In these parts of my website, you will find several recommendations for Romance Manga and Romance Manhwa focused on various topics. I try to recommend mostly works that were published in the last decade. Enjoy exploring!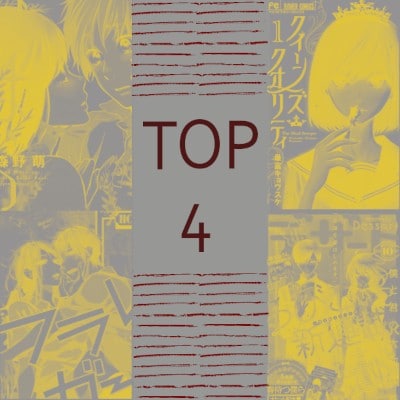 Is one of the main protagonists getting sick? Sure.
Is there a school festival? Yes.
Are there misunderstandings? Of course.
But other than that, these Shoujos are really refreshing.
Read More »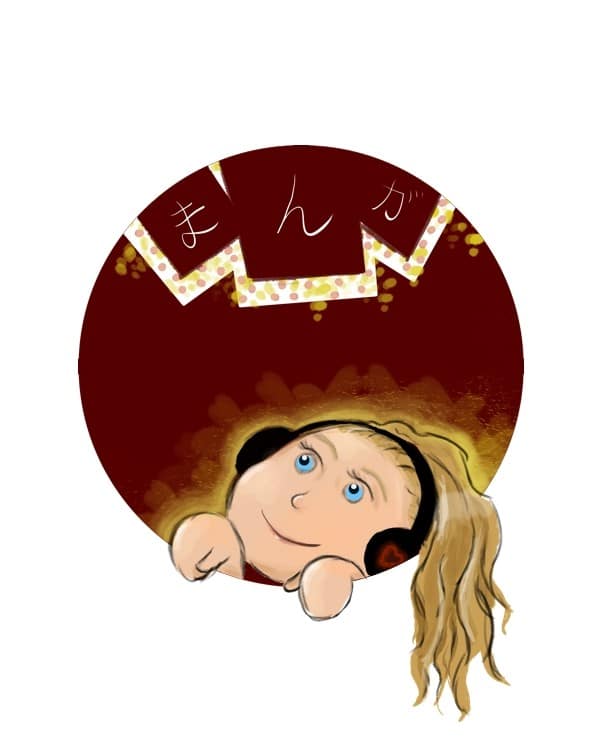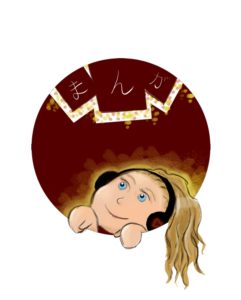 My name is Elly.  I hope I can deliver some good lighthearted content to you, so you can escape reality for a short while. 
If you like my content you can buy me a coffee here: